Website Redesign & SEO Marketing to Attract More Customers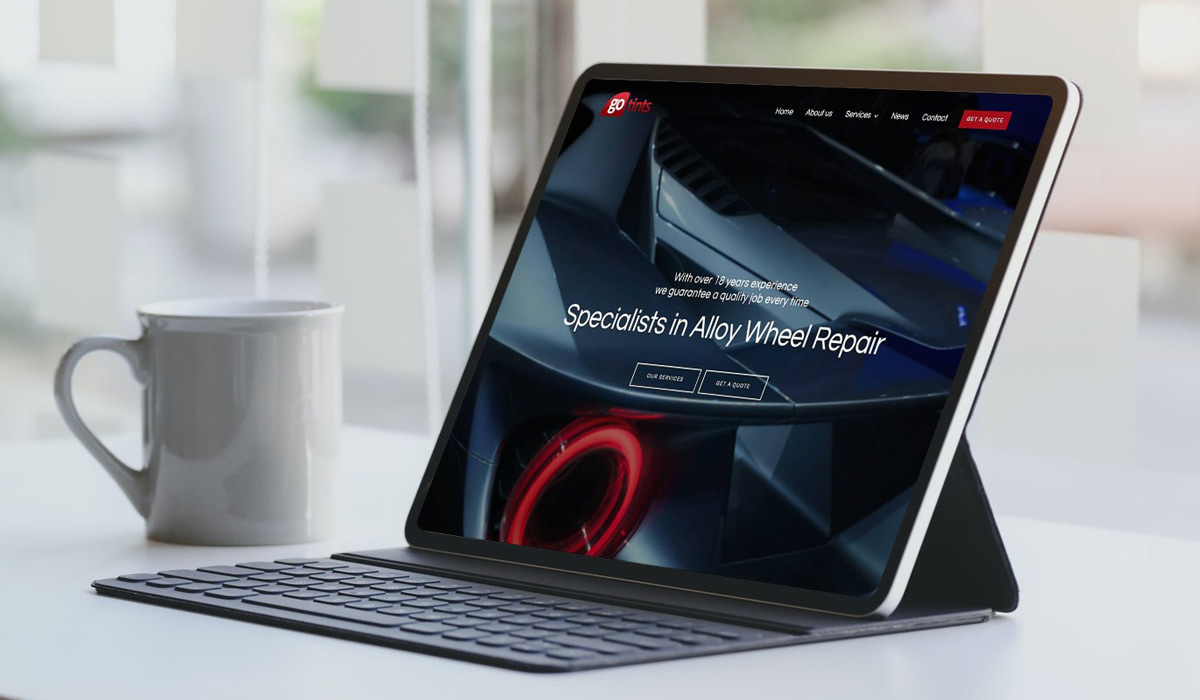 Specialists in luxury car customisations, Go-Tints contacted Bluehoop Digital because they wanted to attract more customers from across the North of England.
They already had a website, but it was looking tired and unrefined, whilst the information about their range of services lacked clarity.
From our initial assessment, we could see that the website ranked poorly in Google for many of the important search keywords used by their potential customers.
In addition, we felt that the website did not correctly reflect the same professional approach that Go-Tints presented to their clients.
We recommended a website redesign which would make strong use of their branding, clear, concise messages and their own extensive photo library.
Attention was made to the technical aspects that are important to achieve strong Google rankings; including optimisation of photos, clean code, compressed scripts, correct Meta data and heading hierarchy and quick loading time.
Once the new website was launched, we delivered SEO services to achieve top Google positions for services and a much wider geographic area beyond their natural client base.
Please get in touch with us if you'd like to know how your website can help your business to gain more customers.
Call us on 01943 968262