Website Design & Development for a Holiday Charity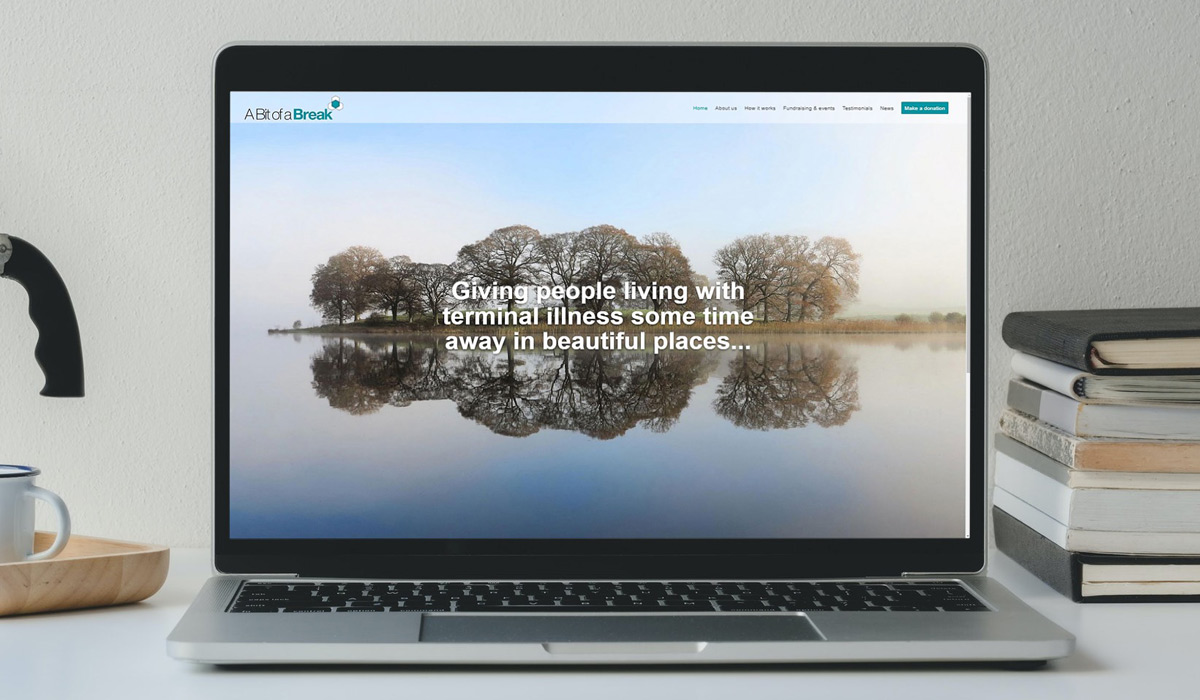 A Bit Of A Break is a local, Ilkley-based charity who provide holidays for people who are living with terminal illness.
hey came to us with an existing website which contained lots of information about their services but because it had evolved over several years, had become disjointed and cluttered.
A Bit Of A Break needed a new website which provided a quick overview of their core values and services to their community.
Information was added to the new website in a way that was logical, easy to understand and simple for potential clients to navigate.
e also took A Bit Of A Break's branding and refined it, whilst also combining and condensing key information from different pages to create a concise, informative and attractive site.
Please get in touch with us if you have any queries about web design or web development for your charity or community group, we'd be happy to help.
Call us on 01943 968262