Website Design & Development for a Home Services Business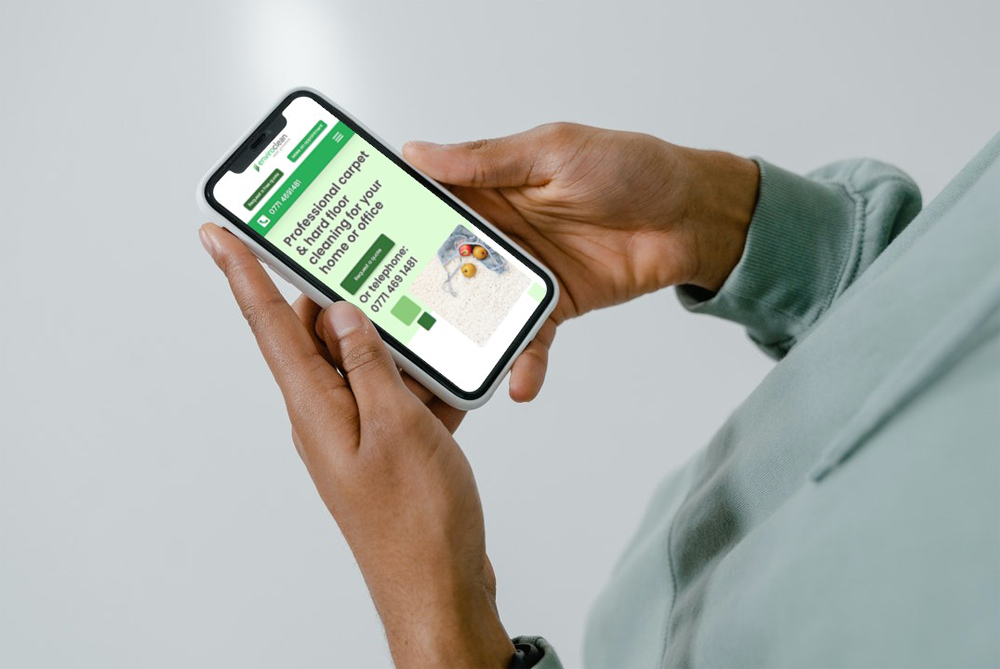 Our client specialises in-home services and was looking for a new, professional-looking website which would help him reach as many new customers as possible. Ensuring a smart, professional look isn't just about image, it also increases customer trust. With this in mind, we've created a responsive mobile-first website that makes customer contact easy.
Please get in touch with us if you'd like to know how your website can help your business to gain more customers.
Call us on 01943 968262