Online Shop for Specialist Children's Toy Retailer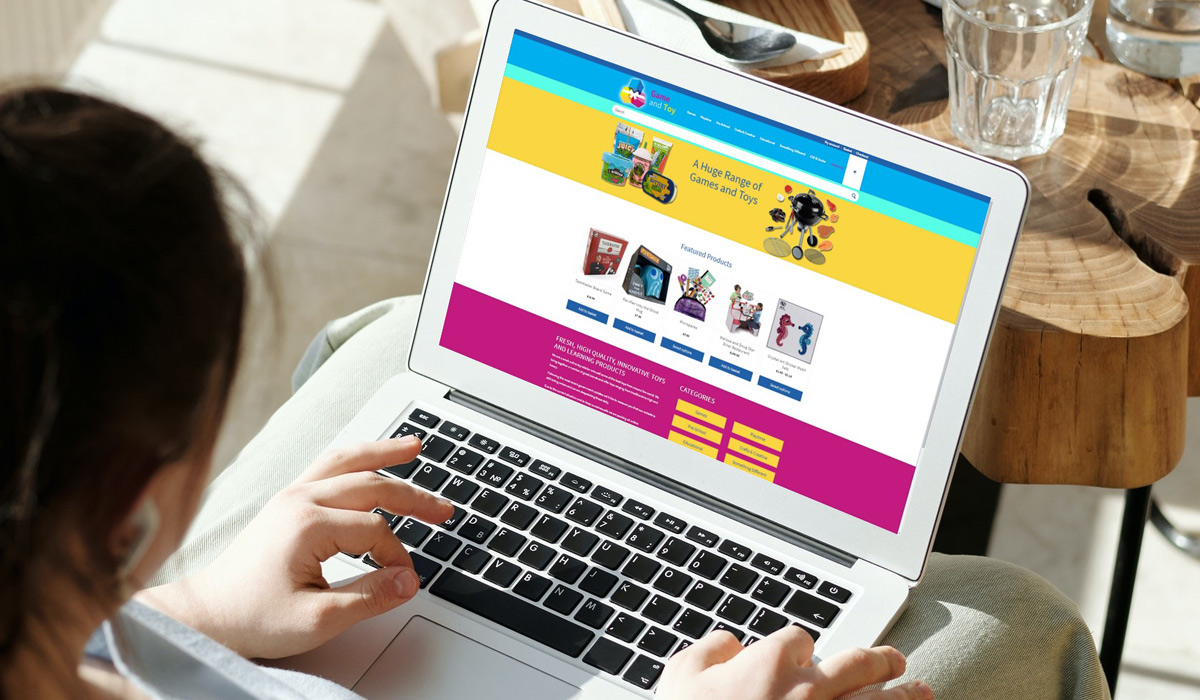 Specialist children's retailer Game and Toy asked us to create an online shop which would be easy for them to manage; allowing them to add individual products and product variations to enable them to offer a wider choice to customers.
Their new website features an integrated, trusted payment gateway, Stripe, along with an instant checkout option for convenience.
n addition, e-commerce transactions have been set-up using an integrated service to ensure reliable delivery of order confirmation emails, whilst the e-commerce platform allows full stock management and order processing functionality.
Please get in touch with us if you have any queries about web design or web development for your online business, we'd be happy to help.
Call us on 01943 968262