Logo & Brand Design for a New Business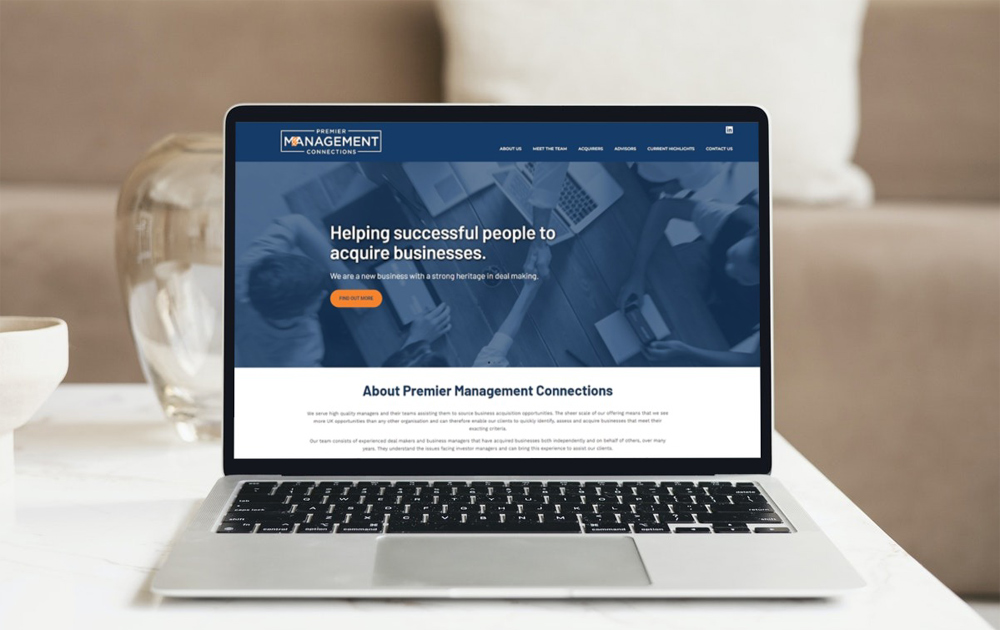 Our client needed a website with a strong but distinct corporate look for the launch of their brand new business. We delivered website design and brand design including a company logo, colour scheme, font styles and imagery.
Please get in touch with us if you'd like to know how your website can help your business to gain more customers.
Call us on 01943 968262